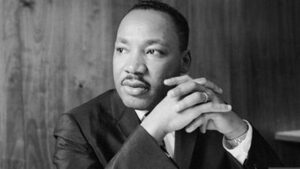 Today is Martin Luther King, Jr. day in the US. If you've never heard any of his speeches, do yourself a favor and click 
here
 to see some. Straight talk, straight to the heart. Remember that speeches are written before they are given, so it counts as writing.
Have you ever written for a cause? If so, link us in the comments or submit your writing (even if it was a speech) to 
Jacarandasubmissions@rabata.org
.
*****


Contrary to our usual advice to pitch editors even if the subject matter is something you're not familiar with, this week's writing opportunities are skill-specific.
For the business and marketing minded, check out 
Income Diary
. They pay well for those who know their stuff.
For the more creative among us, there is 
Loaded Landscapes
 – a photographer-oriented publication. Have fun!