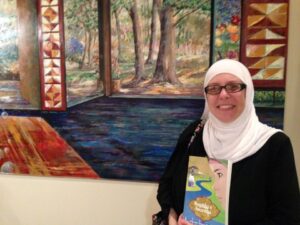 How did you get bitten by the writing bug? When did you first feel that thrill of creativity that wanted to burst our of you onto the page? What writer inspired you? Was it a goal of yours, or did it sort of land in your lap and you ran with it? So many writers, so many stories! Hit us up in the comments!
Writing Ops:
Since we are all about making a living writing around here, a great place to submit writings is Make a Living Writing. Help your fellow writers grow into professionals!
On the complete other end of the spectrum, we find Mold Busters. If you're willing to dive into the moldy world of decontamination, we salute you! They pay pretty well if that boosts your courage!