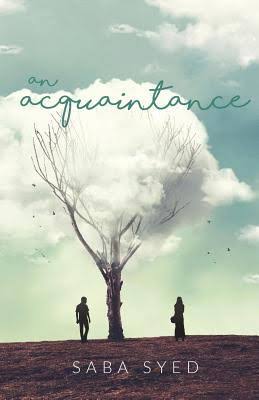 Senior year is tough in Sarah Ali's hometown of Wickley, Pennsylvania. As if AP classes aren't enough – Islamphobes are showing up at the school protesting her existence! She doesn't need an extra complication. But suddenly, there's Jason.
Jason, who's new in town. Jason, who has gorgeous grey eyes and tousled hair. Jason, who is quiet and respectful and stands up for her.
Feelings and faith collide as Sarah struggles to convince everyone – including herself – that Jason is just an acquaintance.
By Saba Syed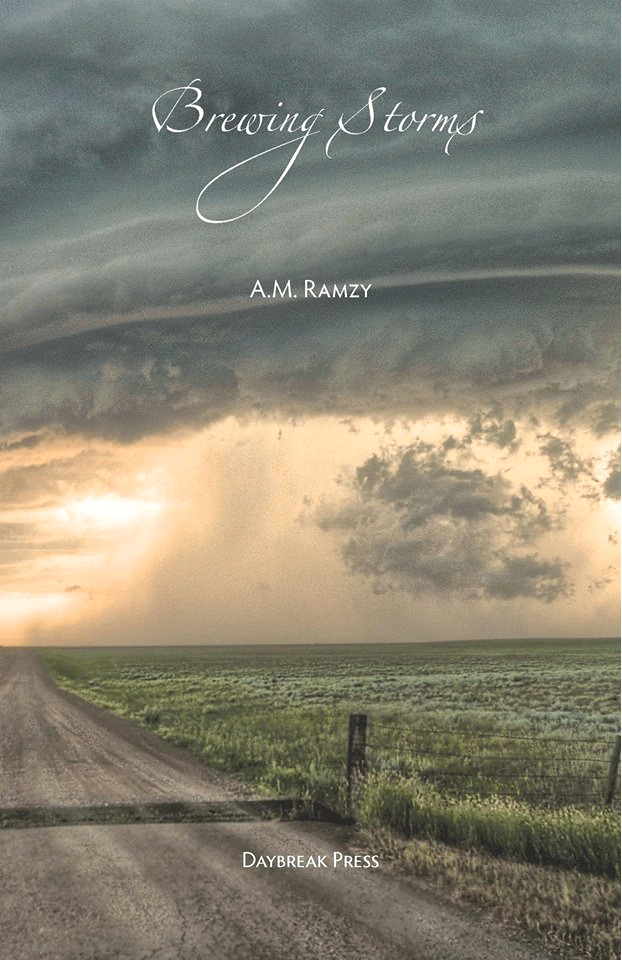 The stories of men, as seeker and teacher, abound in the pages of heritage texts and literary works, but the stories of women are rare. Brewing Storms is a collection of poems that offers a window into the spiritual path of one young woman as she navigates her way through the storms of the soul. The poems provide a deep and honest insight into the challenges of growth and spiritual development along with moments and memories of profound fulfillment experienced along the way. The beauty of poetry as an art form is that it can touch readers no matter what their path or background, and it is hoped this collection will speak to those emotions and experiences which bind us all: searching, struggle, love and longing.
by A.M. Ramzy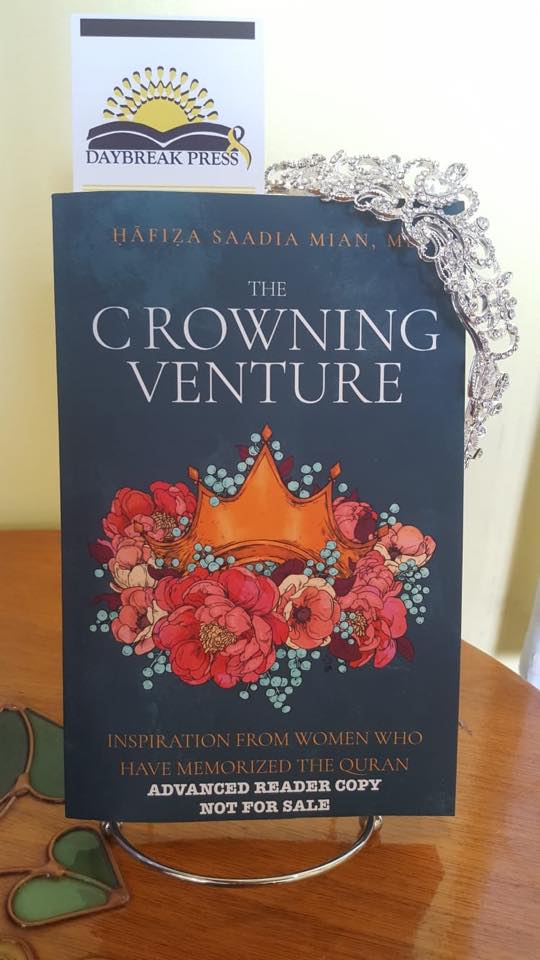 Let us introduce you to our upcoming publication: The Crowning Venture. Have you ever thought about memorizing the Quran? Do you worry that it's too difficult a goal, too out-of-reach, and just too impractical for an everyday Muslim like you? Think again, and help us show the world that it's not just a faraway dream, but an achievable ambition.
By: Dr. Saadia Mian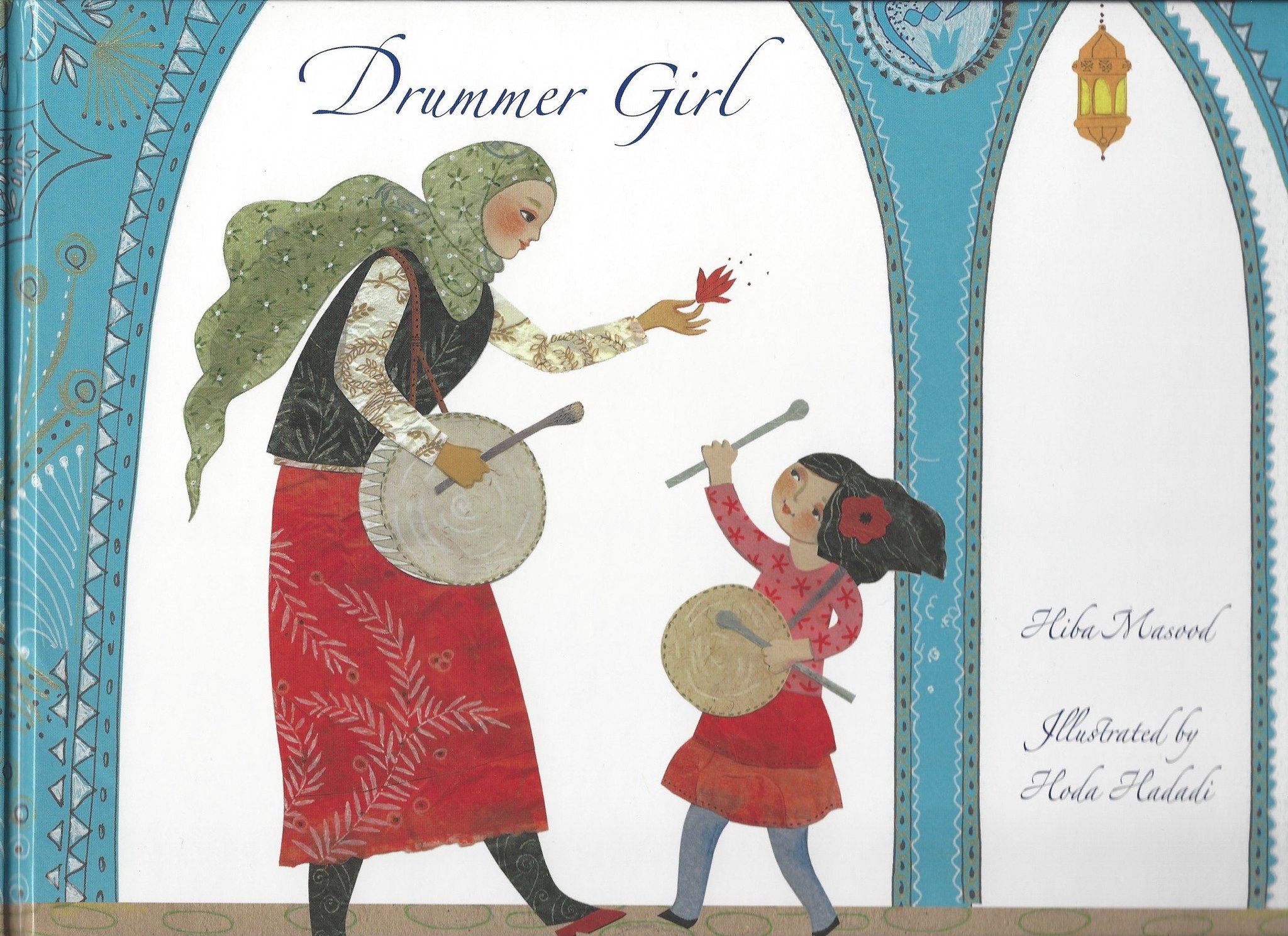 Year after year, in the blessed month of Ramadan, little Najma has happily arisen to the drum beat of her neighborhood's musaharati. He walks through the streets of her small Turkish village, waking each family for the pre-dawn meal before the long day of fasting. Najma wants nothing more than to be a musaharati herself one day, but no girl has ever taken on the role before. Will she have what it takes to be the drummer girl of her dreams? Find out in this inspirational story of sincerity, determination, and believing in yourself.
by Hiba Masood
Illustrator: HodaHadadi
Joy Jots is a collection of 52 weekly essays that take the reader through a year of seasons, blessings and joyful spiritual growth, The reader goes on a journey from lessons learned to lessons lived, from talking about joy to feeling joy, from the limitation of sadness to the freedom of joy. A joy jot is a phrase coined around mindful thankfulness. As the reader works through the reflection prompts and practical projects, she will find herself collecting joy jots; happy moments or points of deep thankfulness to God. As the habit of joy develops, the reader will begin to know herself better, draw closer to her fellow human beings, and set herself firmly upon the path that leads to real, all-encompassing joy – in this life and the next.
by Tamara Gray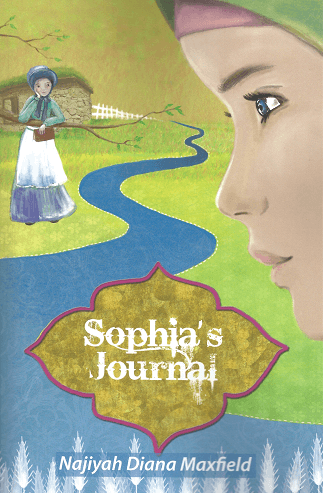 Her cell phone is dead, and she has no idea where she is. After a bad fall in the river, 16 year-old Sophia suddenly finds herself in nineteenth century Kansas. She struggles to adjust to new food, new entertainment and a new family. She is still a twenty-first century Muslim girl, though, so slavery is intolerable and the way Native Americans are treated is unacceptable. Sophia copes the best she can as she tries to understand how she got there, how she can help those she's met and if she will ever get back. Sophia's Journal is a fresh take on a pivotal moment in American history. Filled with adventure, romance and self-discovery, it offers a glimpse into a world half-forgotten, from a vantage point like no other.
by Najiyah Diana Maxfield