Daybreak Press Literary Conference
The Daybreak Press  Literary Conference is an annual conference which brings together Muslim women writers across all genres. From bloggers and jouranlists to novelists and poets – this is an opportunity for communities to recognize Muslim women's voices in the literary landscape.
The literary conference also provides an opportunity to celebrate Daybreak Award Winners. Muslim women authors are encouraged to apply for the 2020 Daybreak Book Awards by June 15th at bit.ly/dbpbookawards
Proposals for the literary conference are accepted each year between mid-June and mid-August.
Follow the Rabata newsletter for details!
Questions? Email daybreakpress@rabata.org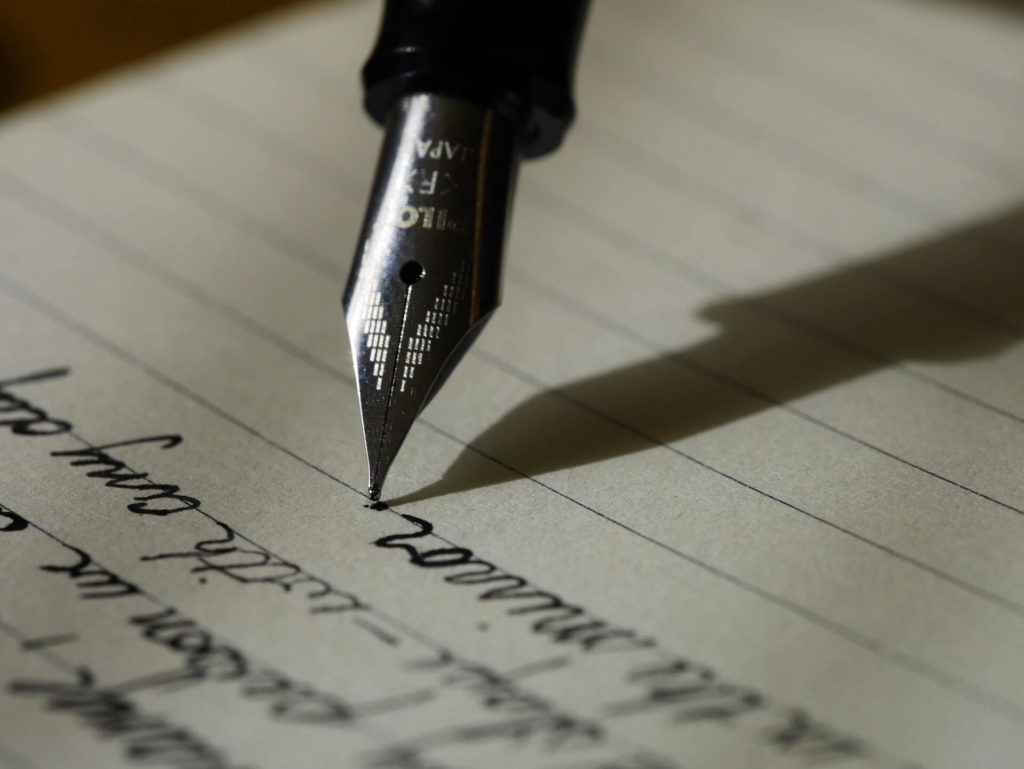 "I didn't think I would benefit as much as I did from the conference because I am not an author or serious writer. I was wrong! My voice matters, period."
"The speakers took me into a whole different realm of understanding on the impact of our authentic narratives as Muslim women. [The panels] encouraged me to be a better me!"
"Created to provide a platform to celebrate, promote, and encourage Muslim women writers, MWLC is a fantastic initiative for the ever-growing niche of Muslim women with literary ambitions."
"Daybreak Press lets women recognise their identities by taking a firm hold of their own narrative."
"Admittedly, this conference with brilliant, hard-working Muslim women did more than motivate me to write; it increased my interest in reading Islamic stories and writing for purpose, rather than achievement."
Speakers List Conferences in 2015, 2016, 2017, 2018, 2019

Keynotes: Dr. Tamara Gray, Executive Director of Rabata & Najiyah Maxfield, Editorial Director of Daybreak Press Publishing