This Ramadan, join us as we launch our Annual Educational Fundraiser: We Are Nusaiba
This year, Rabata is commemorating the legacy of Nusaiba bint Ka'ab (may Allah be pleased with her). Learn about the history of Rabata with Dr. Tamara Gray and join us this Ramadan in supporting more amazing work. We can build a sustainable platform for Muslim women to flourish and benefit in education, leadership, and community efforts with your generous help!
Beginning at 10pm CST on May 10th, a new item will be posted for bid every Friday and Saturday. Each auction will remain open for 24hrs. Follow our page, watch for announcements, bid on your favorite item, and share the posts!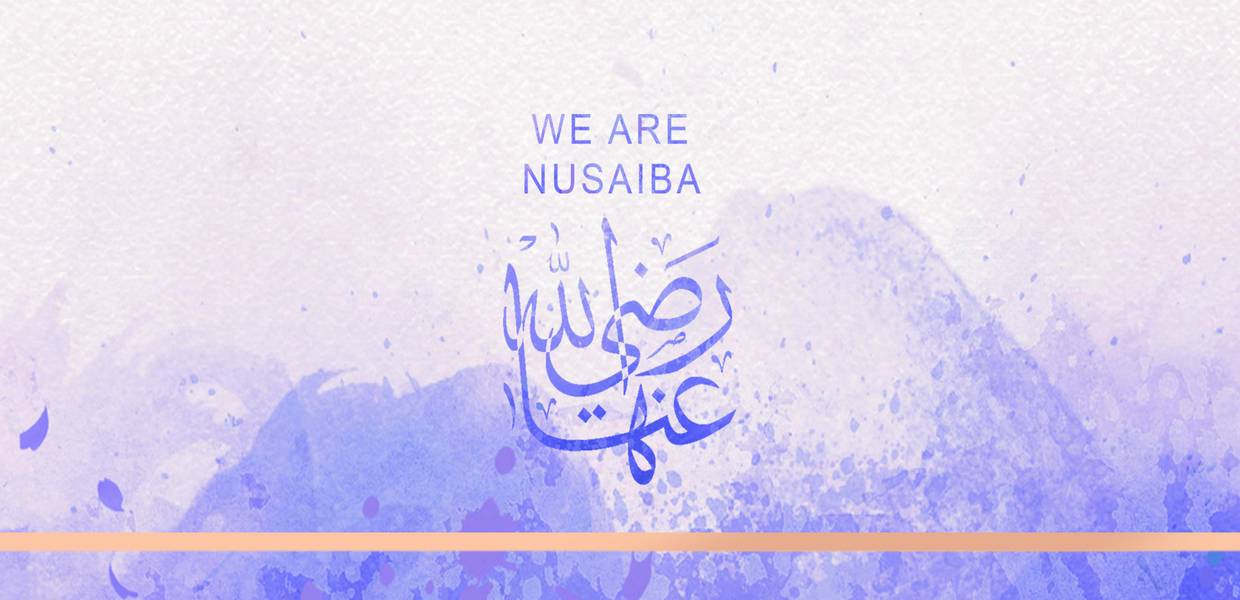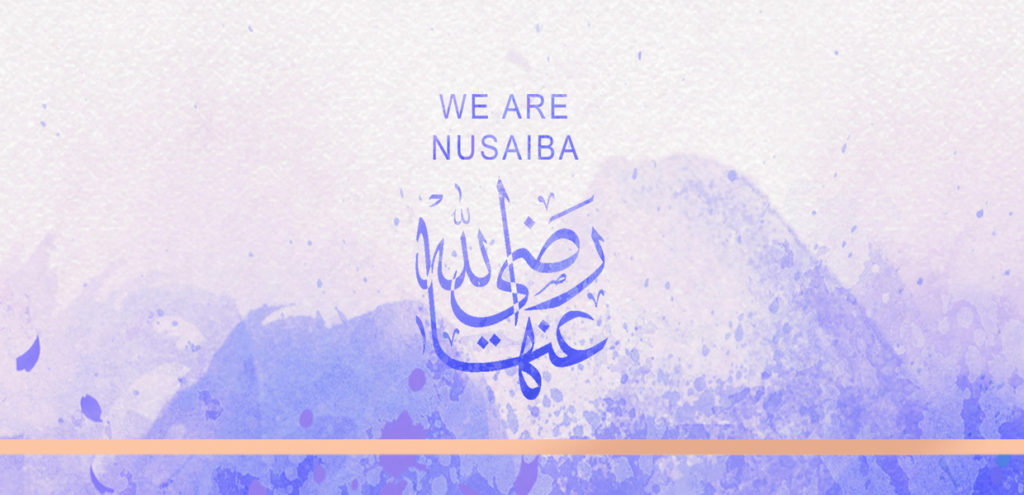 What does it mean to Nominate Your Nusaiba? We believe men and women should be recognized for their amazing emulations of companions of the Prophet ﷺ. This Ramadan, we invite you to journey into the many facets of Nusaiba bint Ka'ab's life with Dr. Tamara Gray. Awardees will be announced on the following dates, at 12pm CST on our RABATA Facebook page.
Tuesday, May 7th – We Are Nusaiba Leader Award
Thursday, May 9th – We Are Nusaiba Community Mother Award
Sunday, May 12 – We Are Nusaiba Mother Award
Wednesday, May 15 – We Are Nusaiba Dedicated & Loyal Award
Sunday, May 19th – We Are Nusaiba Flag Bearer in Hijab Award
Wednesday, May 22 – We Are Nusaiba Positive Cultural Change Agent
Sunday, May 26th – We Are Nusaiba Qanitaat Award
Wednesday, May 29th – We Are Nusaiba Courageous Award
Saturday, June 1st – We Are Nusaiba Defender of the Prophet (S) Award