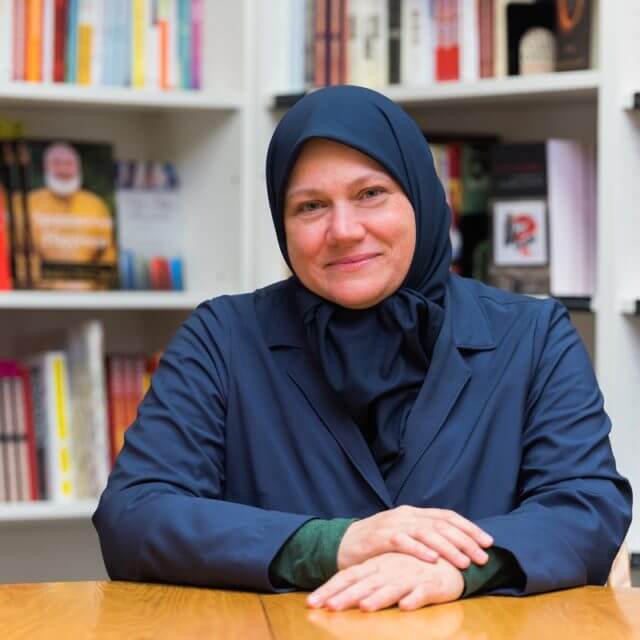 Tamara Gray
Biography
Anse Tamara Gray
Anse Dr. Tamara Gray is the founder of Rabata, an organization dedicated to promoting positive cultural change through creative educational experiences. She holds a doctorate in leadership from the University of St. Thomas, a master's degree in Curriculum Theory and Instruction from Temple University, and spent twenty years studying traditional and classical Islamic sciences, Quran and Arabic in Damascus, Syria.
Dr. Gray worked in the field of education for twenty-five years before moving into the non-profit world. She is now both the Executive Director of Rabata and its Chief Spirituality Officer. Her work includes the daily nitty gritty of project design as well as the support and mentorship of hundreds of women around the world.
Anse Dr. Tamara is also an author, translator, and public speaker. Her publications range from several culturally appropriate English language curriculum programs to translations of sacred texts. Shaykha Dr. Tamara's most recent work is the translation of Mukhtasir al-Jami' fi al-Sīra al-Nabawiyya by Samīra Zayid [Compendium of the Collection of Sources on al-Sīra al-Nabawiyya] (Co-translator) scheduled for release in Fall 2017.  Her book, Joy Jots: Exercises for a Happy Heart, is in its second print. Dr. Gray is often engaged to speak about issues of gender, leadership, Islam, and spirituality; locally, nationally and globally. Some of her platforms have included, the International Leadership Association, the World Parliament of Religions, the Islamic Society of North America and several universities, including Princeton, Virginia Tech and Oxford University.
Anse Dr. Tamara is on the advisory board of Muslim Women's Association of Chicago, and the Muslim Anti-Racism Committee. She also sits on the board of the Collegeville Institute's Inter-religious Fellows Program, working to develop educational programming for faith leaders around social justice issues.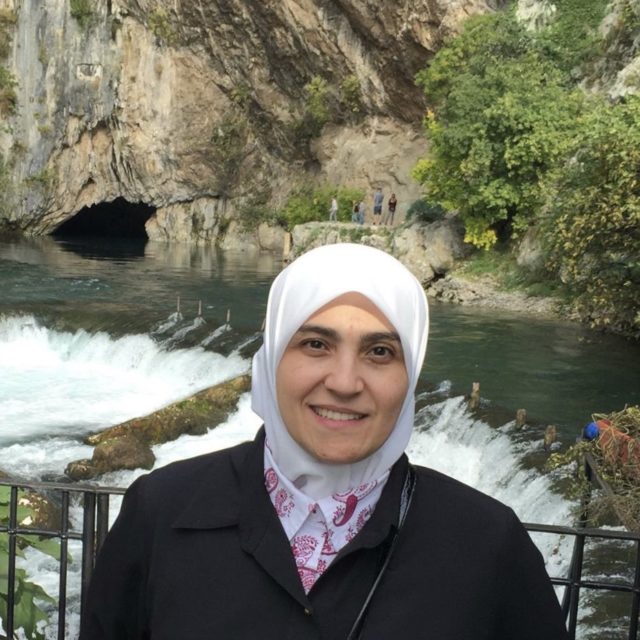 Raghad Bushnaq
Biography
Anse Raghad Bushnaq
Anse Raghad Bushnaq grew up in Syria where she studied with some of the best teachers in there, including those who have published works in the subjects of fiqh, comparative fiqh, tawḥīd, sīra, fiqh of sīra, hadith, tafsīr, tajwīd, companions, and sciences of the Quran. She memorized the Quran in 1994 and later received ijāza to teach tajwīd in the recitation of Ḥafs.
Additionally, Anse Raghad Studied Agricultural engineering in Damascus University and worked in bee honey producing for two years, later she studied Shari'a and Islamic Economic at the Imam University in Saudi Arabia.
In addition to working as a mother of five and grandmother of three, she has been an instructor and an active member in the Muslim community of the DC Metropolitan area since 1989. She is an instructor and member at both Ribaat and Fawakih Institute.
She is also the founder of Mozaic, a non-profit organization dedicated to providing the Syrian refugees in the DMV area with the necessary support to settle, adjust, and adapt. It is also an effort to provide women and children with educational and material support to motivate and empower them.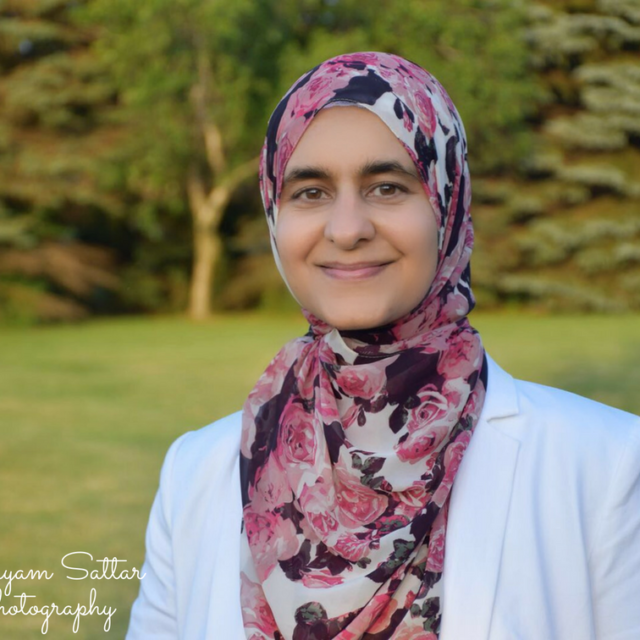 Saadia Mian
Biography
Dr Saadia Mian
Dr Saadia Mian is board-certified in internal medicine and endocrinology. After completing an undergraduate degree in psychology at the University of Michigan, she went to medical school at Michigan State University.
During this time she went to Syria to study Arabic, Quran and sacred knowledge. She received her Ijaza in the Hafs recitation from Shaykh Abu Hassan Al-Kurdi (May Allah swt be pleased with him) and also from Shaykh Raji Krayyim. She completed the memorization of the Quran and is currently working on obtaining an ijaza al-ghaib (ijaza in memorization). She helped to launch the Ribaat Quran program and teaches tajwid and Quranic memorization for the Ribaat program.
She is a member of the founding board of Rabata and continues to serve while working full-time as an endocrinologist and training in Functional Medicine. She is also a member of AACE (American Association Clinical Endocrinologists), Endocrine Society, and Women Physicians for Humanity.
Her book 'The Crowning Venture: Inspiration From Women Who Have Memorized the Quran was released in July, 2018. She is available for book-signings, lectures and workshops on Tajweed and Quranic memorization.
In her free time she enjoys reading, writing, being outdoors, painting and spending time with family.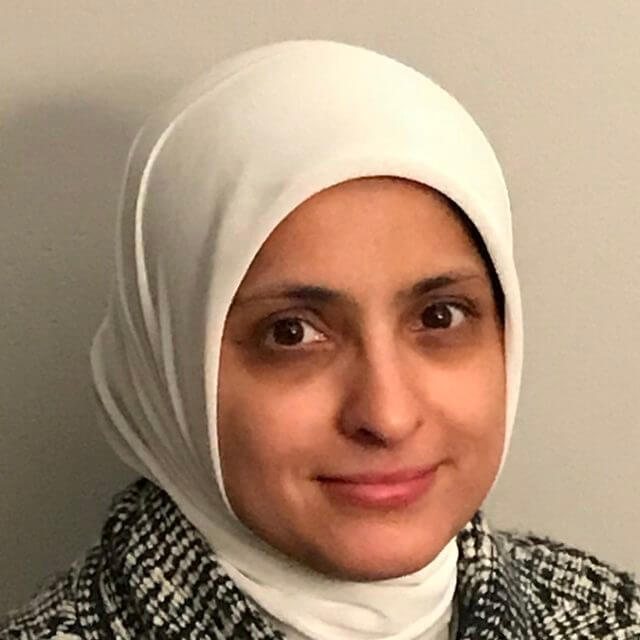 Maryam Salman
Biography
Anse Maryam Salman
Anse Maryam Salman spent time in Damascus during the late nineties studying Arabic, Shafi'i jurisprudence, Quran and Sacred Knowledge. She completed the memorization of the Qur'an and received an ijaza in Qur'anic recitation from the late Syrian scholar, Shaykh Abu al-Hasan al-Kurdi. She is actively involved in teaching both privately and in classroom settings to women, teenagers and children.
She continues her Islamic studies at the Ribaat Academic Institute and teaches a Tajwid class for Ribaat. She graduated with a degree in early childhood and elementary education and resides in Chicago with her husband and three children.