Become a Positive Cultural Change Maker
Your gift ensures Muslim women will carry forward the Quran and Sunnah for generations to come through traditional Islamic learning, spiritual upbringing, and community care.
Rabata's End of Year Fundraiser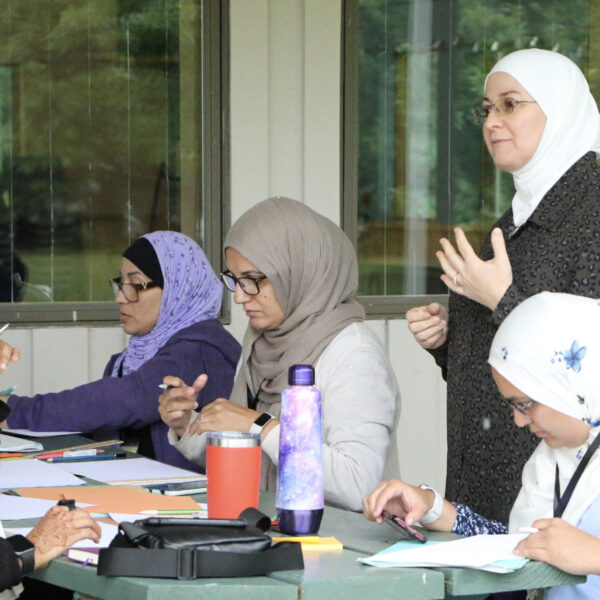 Online curriculum taught by Muslim female scholars in Islamic Sciences, Arabic, and Tajwid.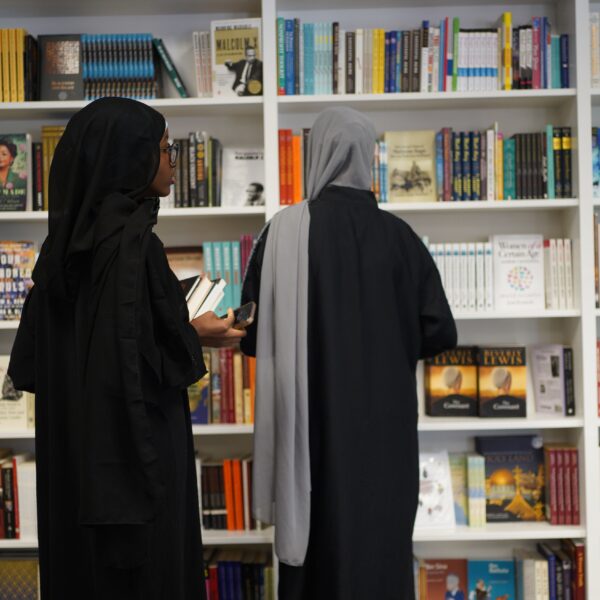 In-person community events, Islamic  books, lifestyle gifts, and educational experiences.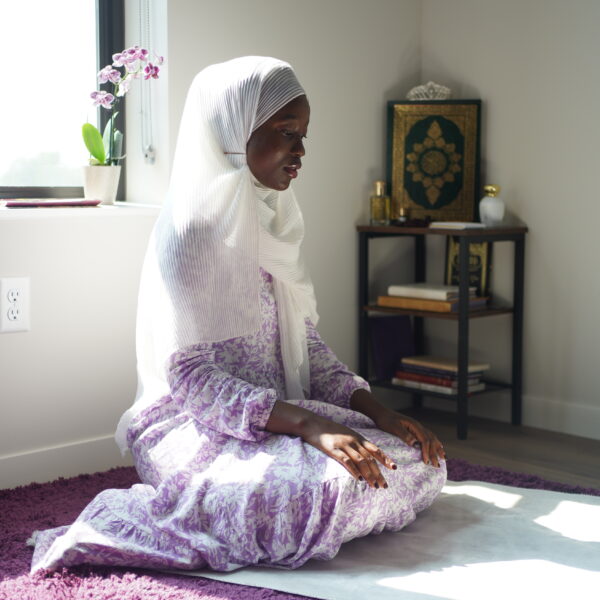 Online worship and learning programs focused on spiritual growth and sisterhood.
Rabata's Founder, Islamic Scholar, Executive Director, and Chief Spiritual Officer
Rabata's mission is to create positive cultural change through creative educational experiences.

The rising tide of female
scholarship
Spirituality & leadership training for
today's Muslim woman
Local and digital places to connect
with like-minded women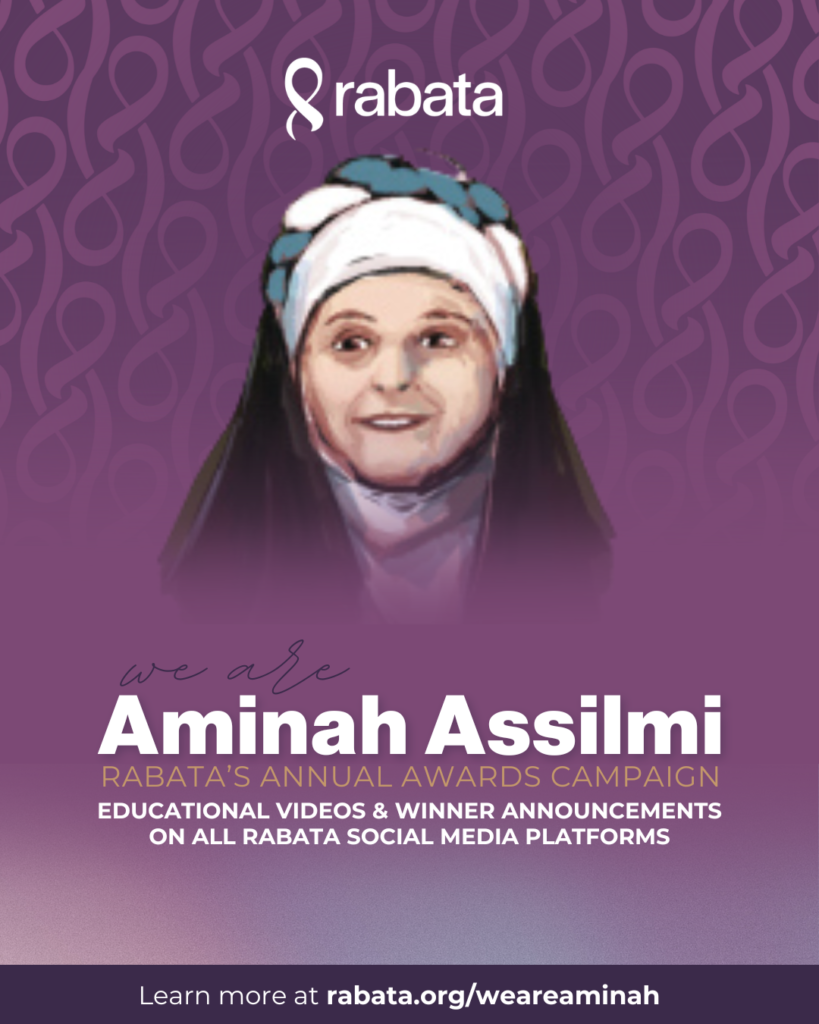 Winners will be announced November 17th.
At Masjid Rabata on December 21 at 3pm CST.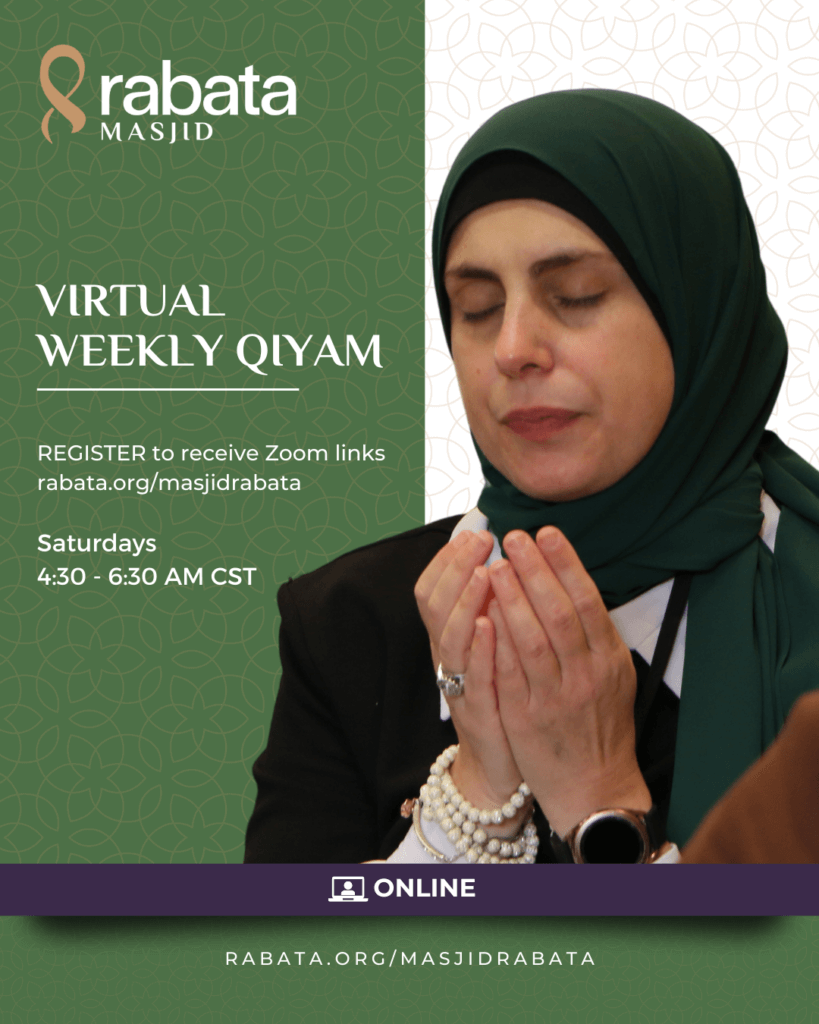 Every Saturday from 4:30am to 6:30am CST.

Signup today to receive Rabata online updates.
[email-subscribers-form id="1"]
---
By submitting this form, you are consenting to receive marketing emails from: RABATA. You can revoke your consent to receive emails at any time by using the SafeUnsubscribe® link, found at the bottom of every email.
Emails are serviced by Constant Contact