The rising tide of female
scholarship
Spirituality & leadership training for
today's Muslim woman
Local and digital places to connect
with like-minded women
Creating positive cultural change through creative educational experiences.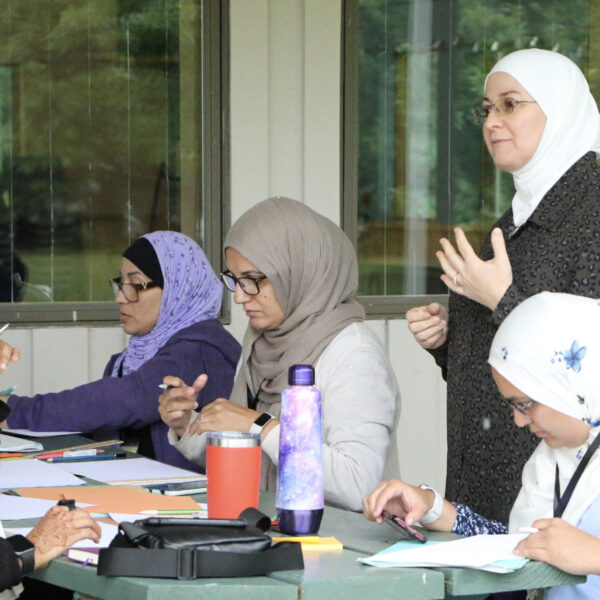 Online curriculum taught by Muslim female scholars in Islamic Sciences, Arabic, and Tajwid.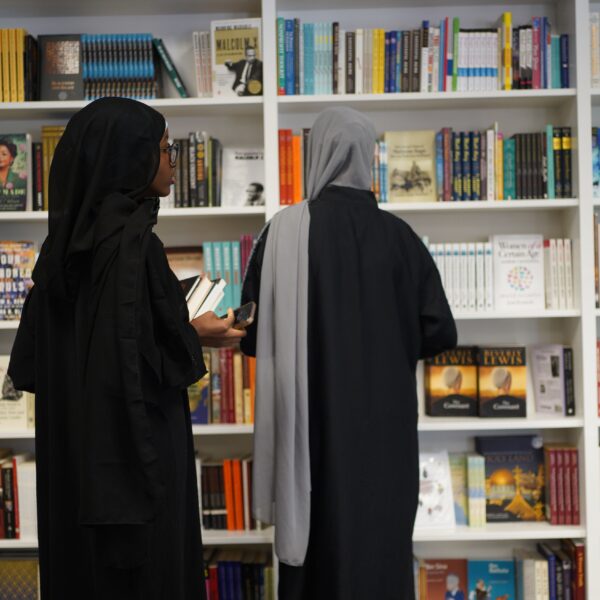 In-person community events, Islamic  books, lifestyle gifts, and educational experiences.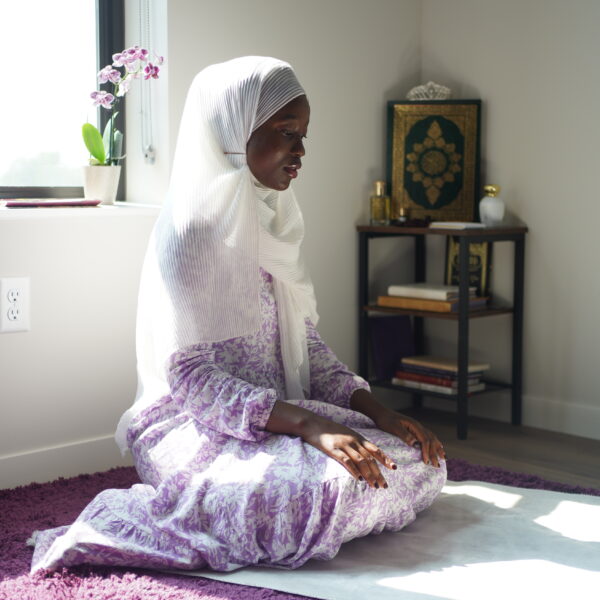 Online worship and learning programs focused on spiritual growth and sisterhood.
Rabata's Founder, Islamic Scholar, Executive Director, and Chief Spiritual Officer
Become A Positive
cultural Change Maker

Signup today to receive our news online Rabata newsletter!
[email-subscribers-form id="1"]